Defect inspection on metal surfaces.
Defect inspection on metal surfaces.
When inspecting metal surfaces, MABRI.VISION relies on the powerful detection functions of the Lumitrax vision platform with an integrated line camera.
The MV.EYE MS1 inspection system enables the fully automatic detection of the smallest quirks, dents and scratches in the process. Thanks to innovative lighting technology and the combination with a linear axis, surfaces can be scanned at top speed and surface defects can be reliably detected.
Defect detection on metal strips 
Surface defects on functional surfaces
Scratch
Bumps 
Dents 
Impurities 
Metal processing
power supply
Automotive industry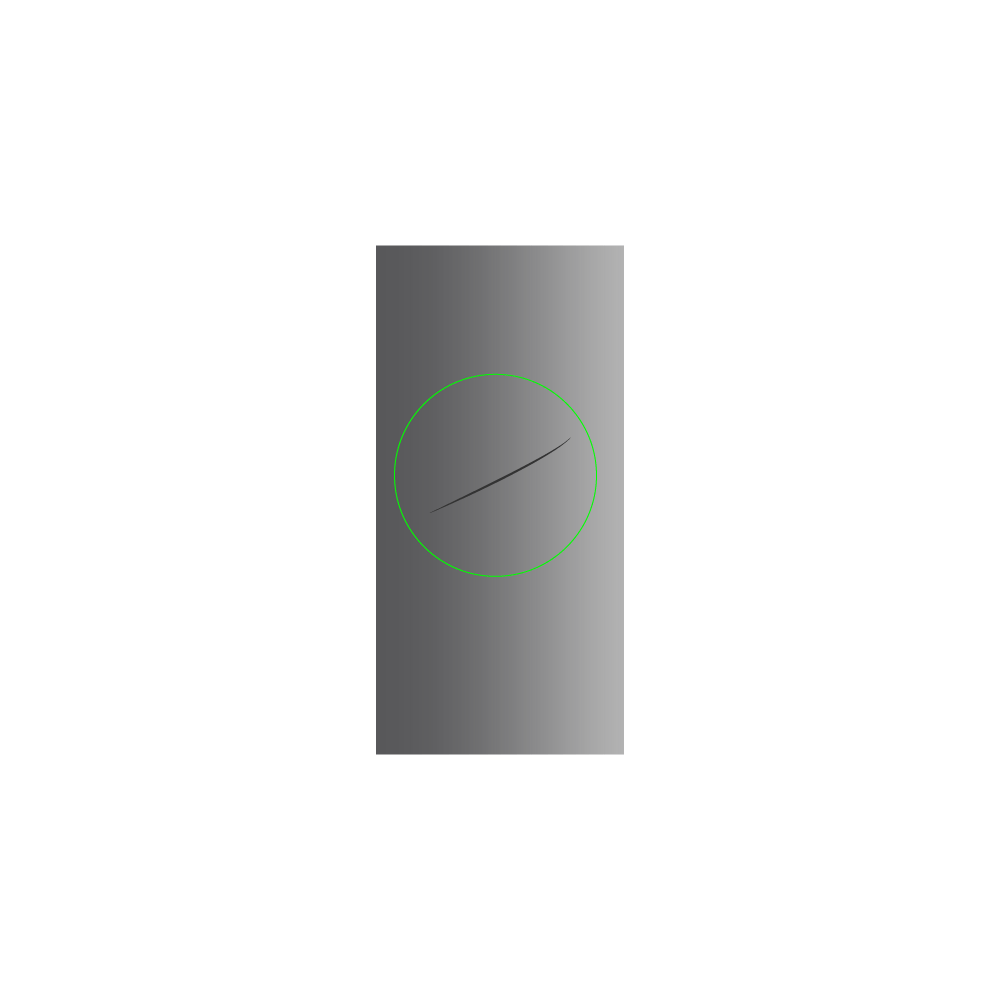 In the case of functional surfaces and sealing surfaces in particular, grooves and scratches are frequently occurring defects. With the MABRI.VISION inspection system MV.EYE MS1, scratches and grooves in the micrometer range are reliably detected.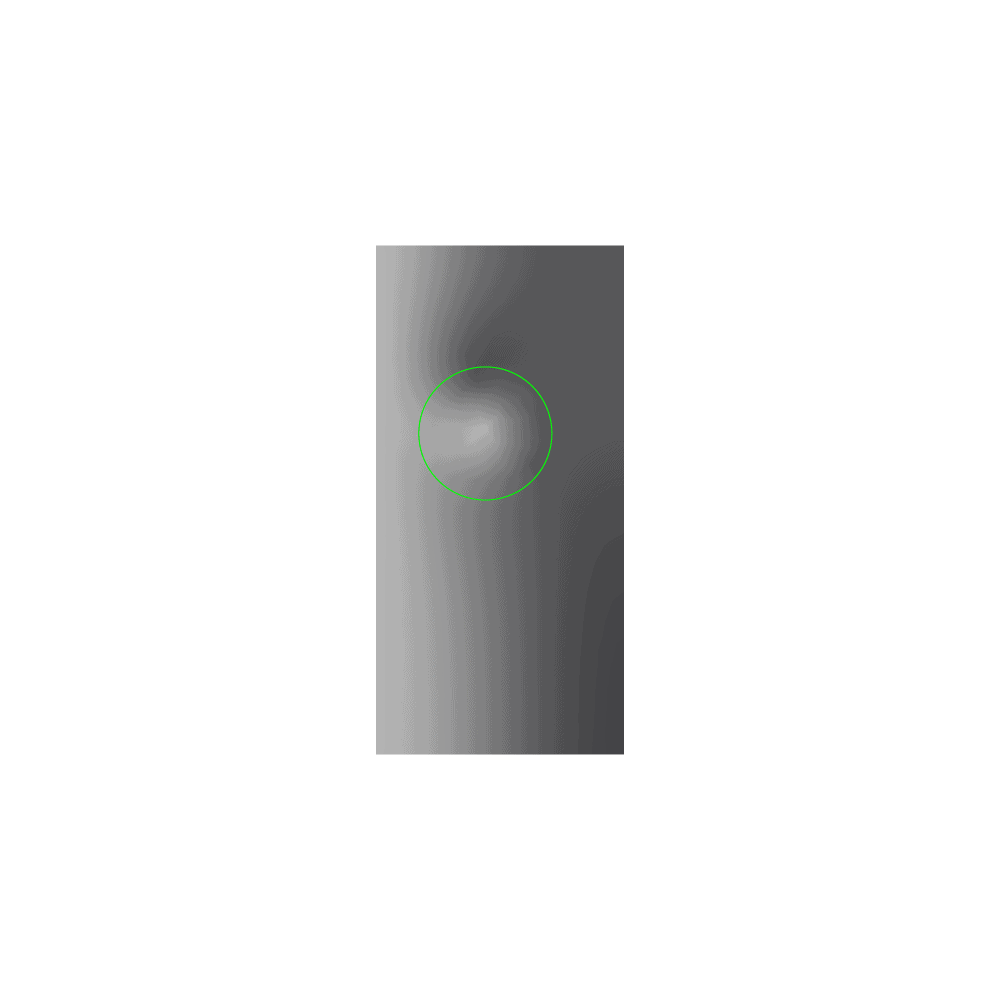 Avoiding dents and quirks is a challenge in the production of rolled-up tapes. MABRI.VISION technology even detects dents and quirks that can otherwise only be detected with a white light microscope.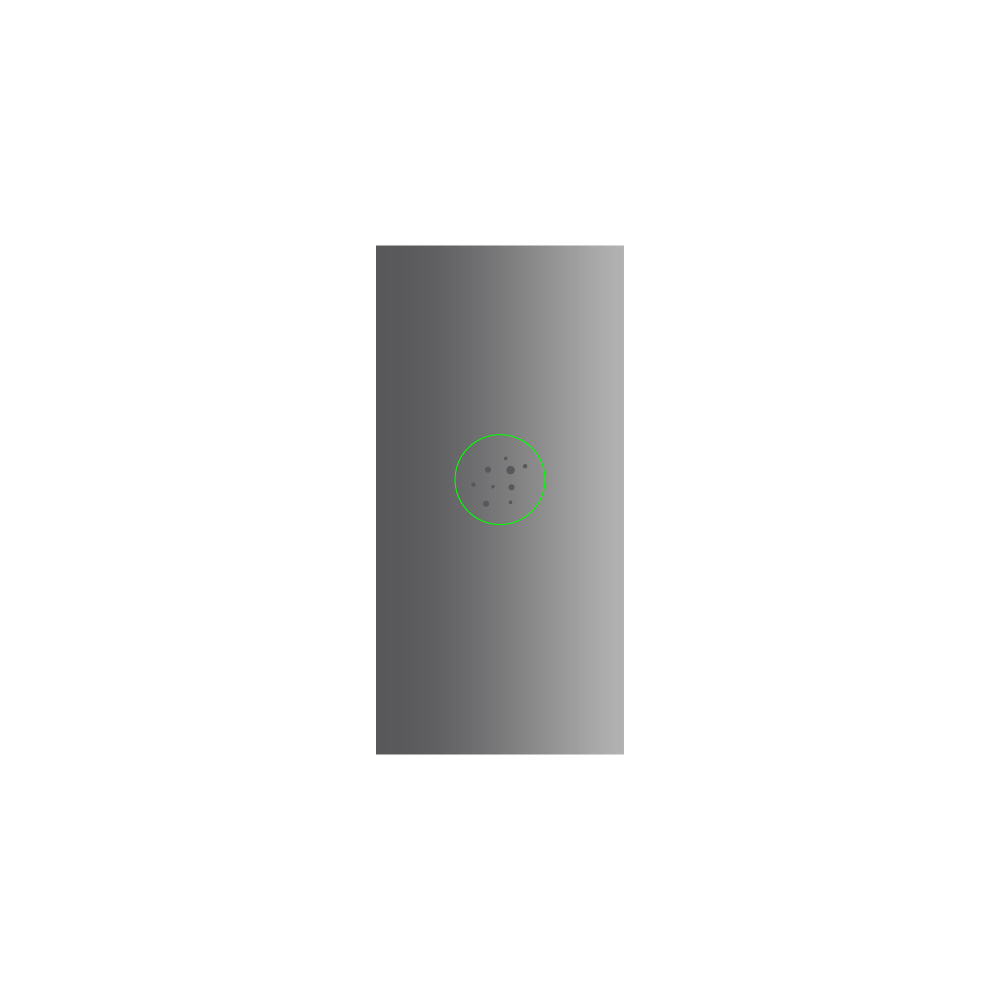 The combination of high-performance cameras and special lighting enables the smallest foreign particles to be detected reliably and with great precision. The technology enables large-area inspections in the process cycle.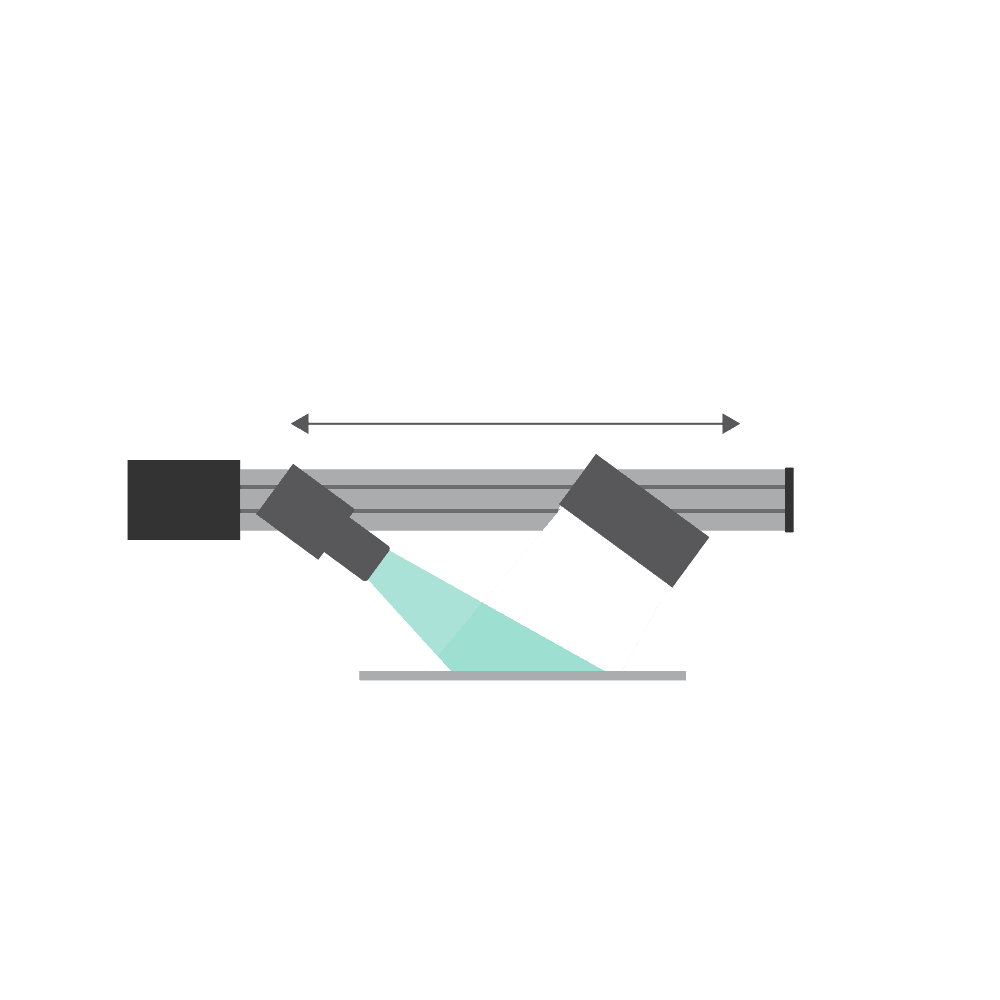 Do your products require a static surface inspection? As a solution, MABRI.VISION offers the combination of the MV.EYE MS1 inspection system with a linear scanning unit.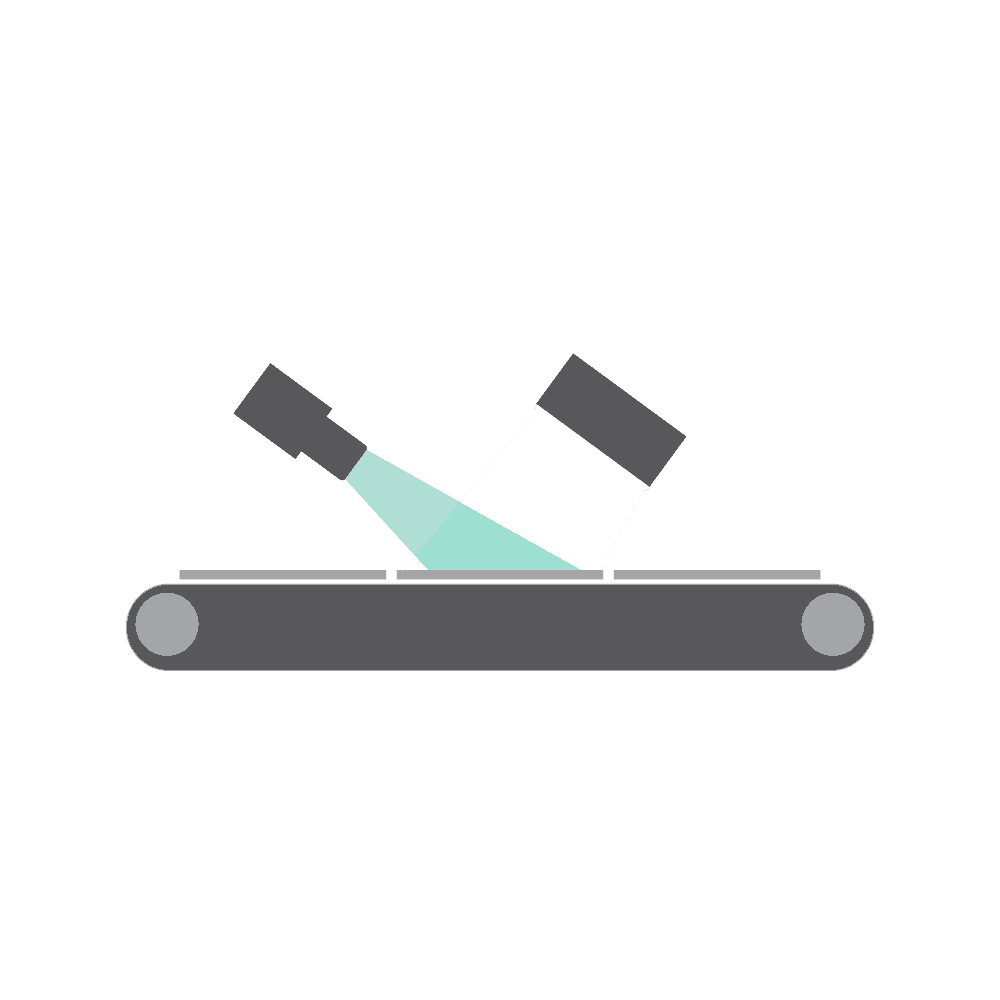 The combination with an encoder enables you to inspect the surface of components in the process. The MV.EYE MS1 inspection system detects defects from continuous movement and with the highest precision.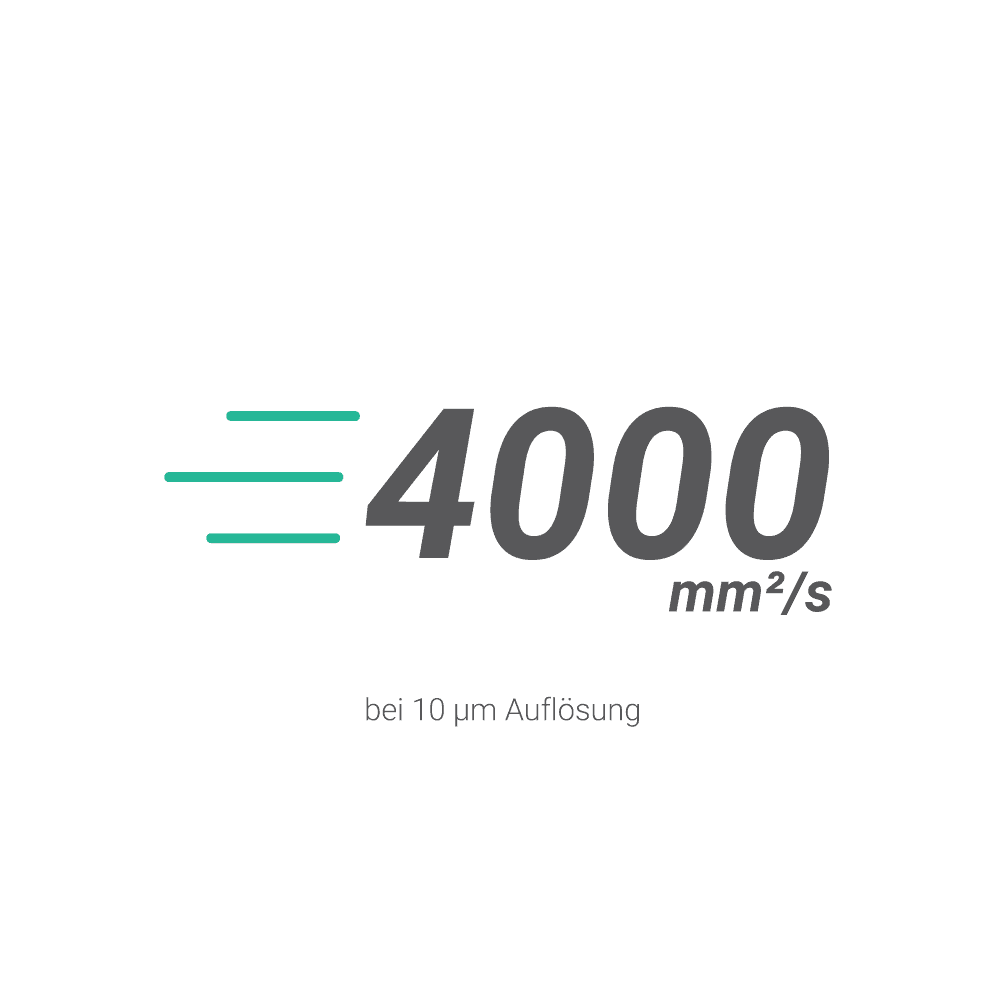 Thanks to the innovative lighting technology based on rapid light modulation, the inspection method reaches extreme speeds. Improve your cycle times with high-speed automatic checks.
The MABRI.VISION inspection system is ideal for the inspection of metal surfaces at top speed and for detecting defects in the micrometer range. 
The MV.EYE MS1 inspection system is used in the automotive industry due to its fast measuring cycle and uncompromising integration into existing production processes. 
Thanks to the use of innovative lighting technology and the combination with a linear axis, large-area inspections can also be carried out with high precision. 
| | |
| --- | --- |
| Type of inspected item | Metal surfaces |
| Dimensions of the inspected item | up to 500 mm with one camera |
| materials | Metal e.g. steel, aluminum |
| Inspections | Scratches, grooves, dents, foreign particles |
| | |
| --- | --- |
| Software Interfaces | ProfiNet, EtherNet |
| Operating system | Keyence, Windows optional |
| Software | MV.IMAGING, Keyence |
| | |
| --- | --- |
| Line scan camera pixels | 2048; 4096; 8192 |
| Measuring rate | up to 142,800 lines per second |
| Illumination width (mm) | 120,2; 324; 526 |
| Field width | up to 500 mm with one camera |
| Supply | 24V; 240W |
Do you need more information about a specific product or application? Use the MABRI.VISION contact form below or call us.