Inline measurement of barrier layers
Testing solutions for packaging, medical technology & pharmaceuticals
The MV.SENSE b1i optical inspection system measures the shape and wall thickness of translucent plastic packaging. The inline inspection takes place without contact in the production cycle and thus enables 100 percent inline inspection of packaging material with several layers.
An important field of application is the non-destructive measurement of the thickness of barrier layers, for example made of ethylene vinyl alcohol copolymer (EVOH), in food packaging. The measuring system checks the total layer thickness as well as the thickness of the barrier layer.
The high measuring frequency of up to 200 kHz makes it possible to use it in production machines for 100 percent internal control. MABRI.VISION supplies different systems from punctiform 1D measurements to 3D systems that scan a large measuring field with a measuring rate of up to 200 Hz.
Applications
+ Plastic
bottle inspection + Blister inspection
Tests
+ wall thickness
+ shape
+ barrier layers
+ transition points
Industries
+ food
+ packaging
+ pharmaceuticals
+ medical technology
The modular testing platform MV.EYE offers you a testing solution for all process steps in the production of steel and stainless steel tubes
The test can be carried out on all packaging made of semi-transparent plastic.

The cross-sectional images can be used in particular to inspect the shape of foils such as blisters. The width and height of fine structures can be inspected precisely.

With wall thicknesses from 10 µm, individual layers can be dissolved. In the manufacturing process, tolerances of internal layers can be checked inline and non-destructively.
Depending on the application, we offer you the right sensors. Basically, measurements can be made in 1D, 2D and 3D. Our experts will design your inspection system accordingly. This is how you get the best solution for your application.

The MABRI.VISION sensors inspect absolutely contact-free. The purely optical process uses low-energy radiation and thus prevents, for example, the hardening of adhesive materials.

Quality defects such as visible seams or predetermined breaking points on plastic packaging are reliably detected by our testing system. Analytics data allows you to customize and improve your tools.
Thermoformed packaging is used in the pharmaceutical industry - this can be fully tested with the MV.SENSE b1i system.
The MABRI.VISION inspection system can be optimally used to inspect plastic bottles and provides data on shape, wall thickness and quality defects.
Rely on 100% quality control and guarantee high-quality and error-free products by using MABRI.VISION inspection technology.

During extrusion blow molding, we check the wall thickness and seam areas at critical points. In this way, defects such as thin spots can be detected at an early stage of the process, which can later lead to cracking.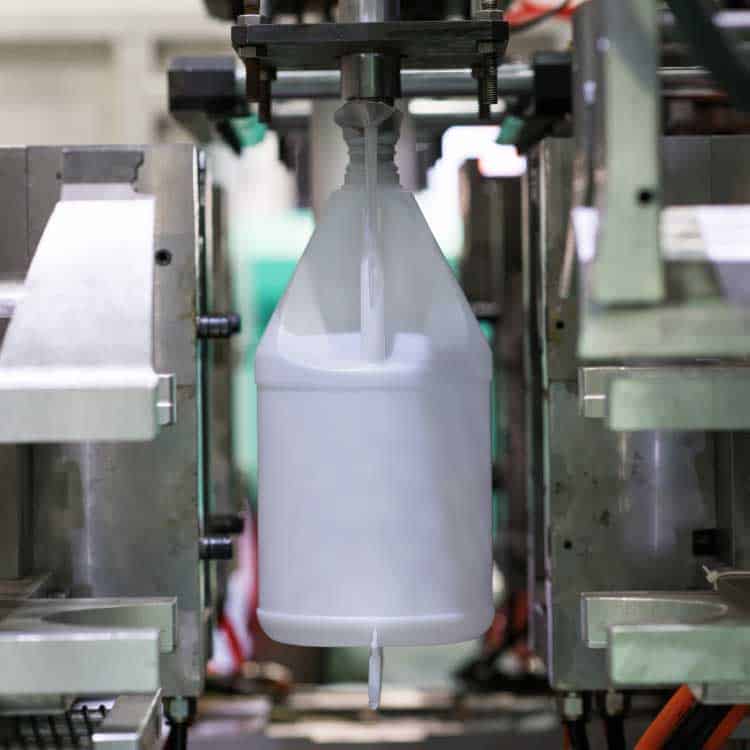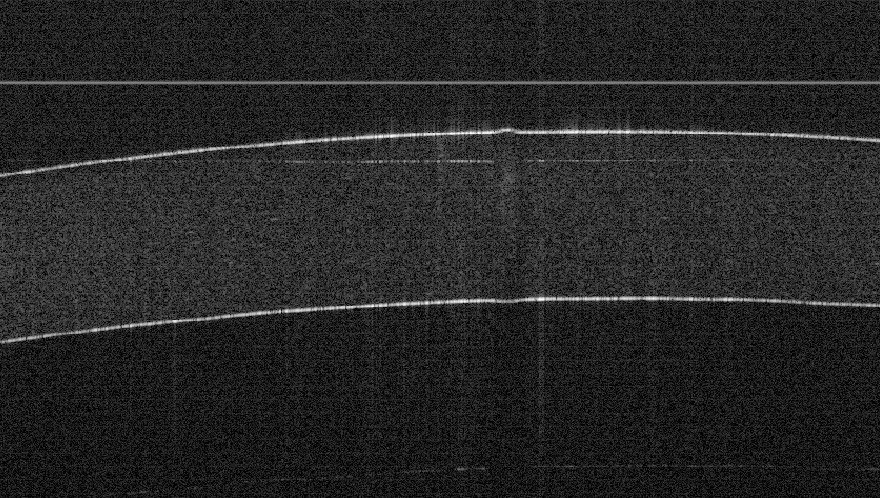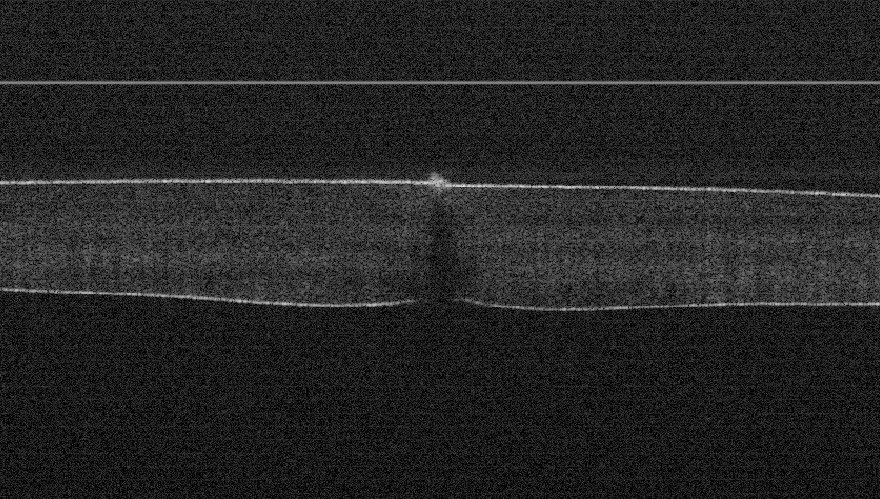 When stretch blow molding packaging, even material distribution and molding is crucial for its subsequent function. The sensors from MABRI.VISION are used for wall thickness inspections in the manufacturing process.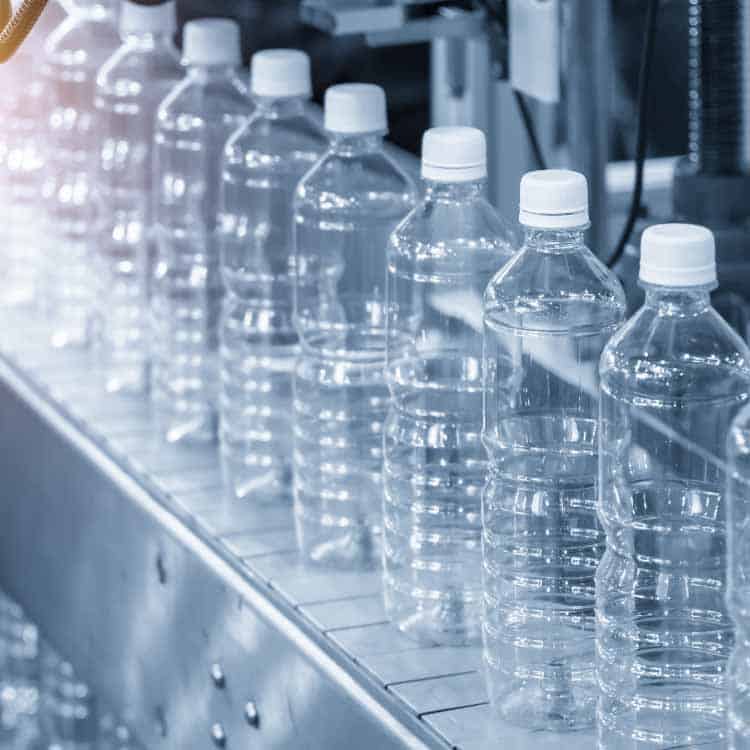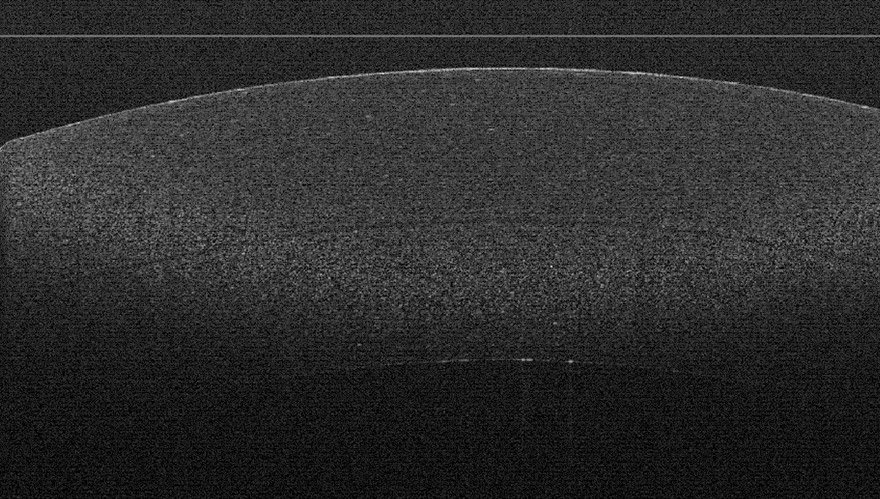 The MABRI.VISION sensors are not only suitable for wall thickness inspections, but also for the inspectio of film structures. The signals are recorded with the same optics. This avoids the shadowing effects that occur with classic laser profile sensors.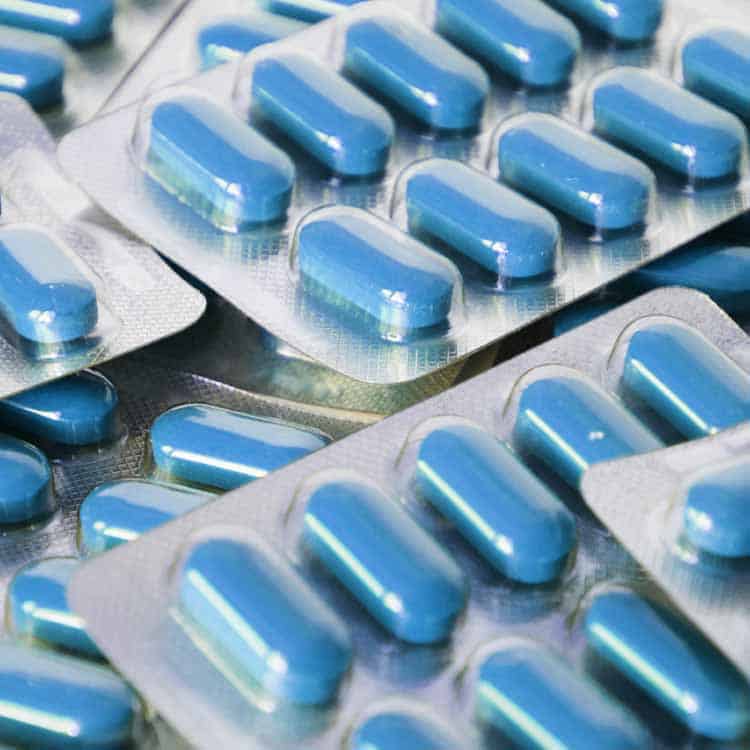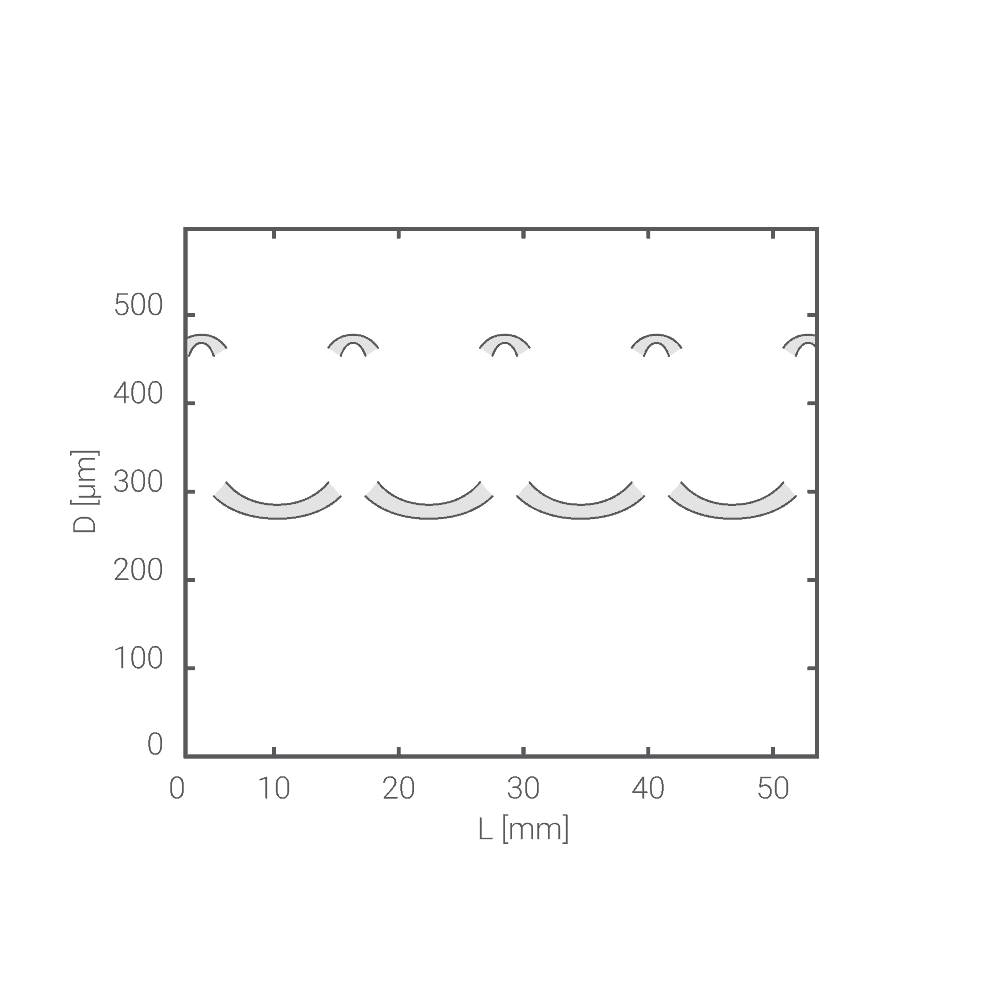 Our test systems are used in a wide variety of industries