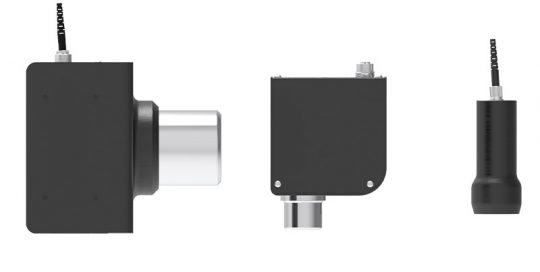 Our MV.SENSE interferometric sensors are built for industrial use. Whether surface inspection or coating thickness measurement of translucent materials or volumetric analyzes - the various scanning functions result in a variety of applications.
IIndustrial OCT sensors + X. With MV.SENSE we offer you a complete solution around the topic of OCT.
From the planning of automated tests to the matching software solutions to the clearly arranged visualization of the collected data, we deliver all the necessary components for your machine vision solution from a single source.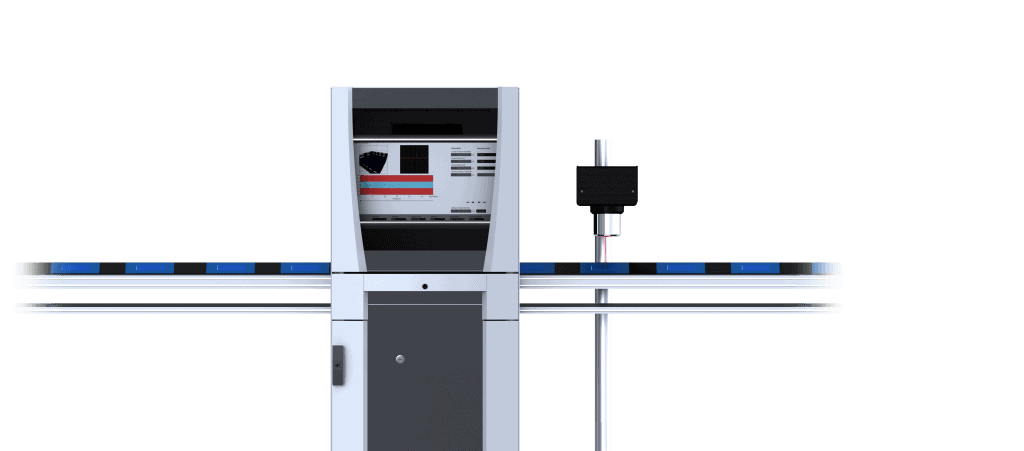 Sensor
SXi-70
SXi-250
SXi-900
SXi-1500
S1I-18
S1e-37

2D-line scanner
Large measuring range
Cross-representation

Point sensors
Thickness measurement
Compact

Length: standard 2 m, on request to 30 m
controller
A1i
B2i
C3i

Ultra high resolution
Detection of thin layers

High measuring rates
High resolution

Large measuring range
Contrasting capture in transparent materials

Typical measurement rates

Layer thickness / multilayers

Optional red tracking laser

400 x 380 x 161 mm³ [W x D x H]

Windows 7 / 10, at least i3 CPU, at least 4 GB Ram, NVIDIA GPU depending on the purpose