Microstructure testing in the medical industry
The surface inspection of components made of plastic with microstructures in the range of a few micrometers is very time-consuming. Continuous inline testing is therefore uneconomical, which is why the dimensional accuracy of complex parts is often only checked on a random basis. There are also requirements such as the use of clean rooms and availability.
Complete quality control in the medical industry.
Automated testing system
Inline-capable vision solution
Testing of microstructural components
Custom checks of the structure
Repeatability
Image processing
Quality assurance
Pharmaceutical industry
OCT
TDI
microscopy
TensorFlow
Halcon
Use of high-speed microscopy
TDI line scan camera
OCT technology for height determination
High-precision axis system
Base structure made of granite
Databases
Technical specifications:
34,000 tests per second
Live focus adjustment
0.75 µm resolution
Optimized line lighting
Line widths between 8mm and 25mm
With the MICRO.SPECTOR MI1 inspection system, MABRI.VISION offers an inline-capable vision solution for automated inspection of microstructured components. With speeds of up to 40mm/s, the surface structures are displayed in high contrast thanks to optimized line lighting. Line widths are between 8mm and 25mm.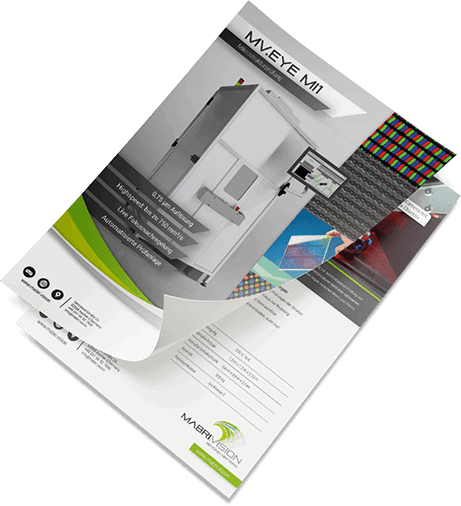 MICRO.SPECTOR MI1
microstructure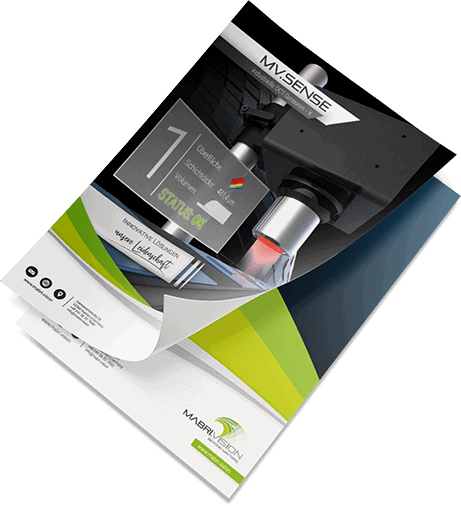 Do you need more information about a specific product or application? Use the MABRI.VISION contact form below or call us.